Inner track curtain rods : Inner track systems for window decoration with inner track rods
1-10

of

10
Curtain rods with inner track for wall mounting and ceiling mounting straight or curved, also custom-made.
With the different inner track systems from Stahldeko-Metalldesign, which include the inner track curtain rods or inner track rods, it is possible to hang all kinds of curtains including the popular sliding curtains. The smooth running when moving the curtains, which we enable through the use of so-called pleat gliders, is a popular feature of our inner track profiles.
This is determined by our high quality of workmanship and by the nature of the surface. Whether used as window decoration or as a room divider, when you choose the rods with inner track from Stahldeko, there are no limits to individual interior design.
Also custom-made curved inner track curtain rods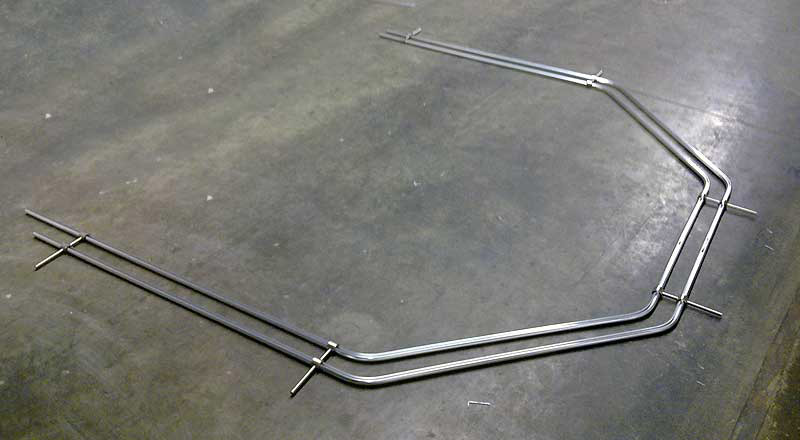 Custom made: curved inner track curtain rod for wall mounting 2-track. Please send us a sketch by email or fax, you will receive an offer immediately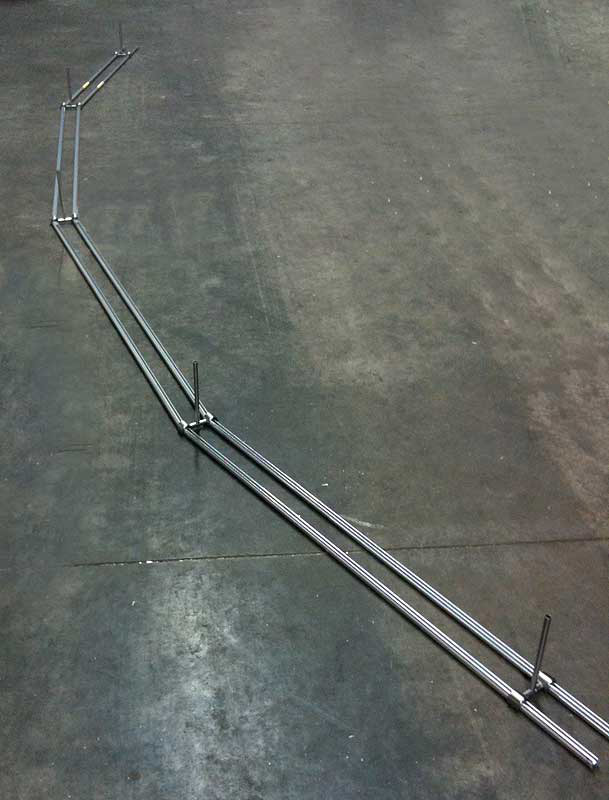 Custom made: curved curtain rod for ceiling mounting 2-track. Please send us a sketch by email or fax, you will receive an offer immediately