Description
Fastening system: ends for rods and tubes Ø 16mm - end knob cylinder-16 (stainless steel)
Fig. End button cone-16 with the same fastening system.
End button is placed on the tube or rod and secured with a grub screw.
Metal design accessory, end button cylinder 16
Stahldeko metal design accessories: end button cylinder 16 made of V2A stainless steel suitable for all rods and tubes Ø 16mm. The button has a total length of 20mm and a diameter of 25mm. For self-assembly of curtain sets and decorations.
Features
Designation*

End button Cylinder 16, V2A-Stainless steel.

Material

V2A - stainless steel 18/10, DIN WNR 1.4301

rust-free, heat-resistant, impact-resistant

suitable for indoor and outdoor applications

extremely easy-care

Processing

High-precision processing with CNC automatic lathes

Surface

Polished surface

very good optical uniformity

Grain size 2500

Shiny brushed appearance

Compatible

for curtain rods with the rod Ø16mm

Dimensions

20mm long, Ø25mm

Mounting

With Grub Screw
Related products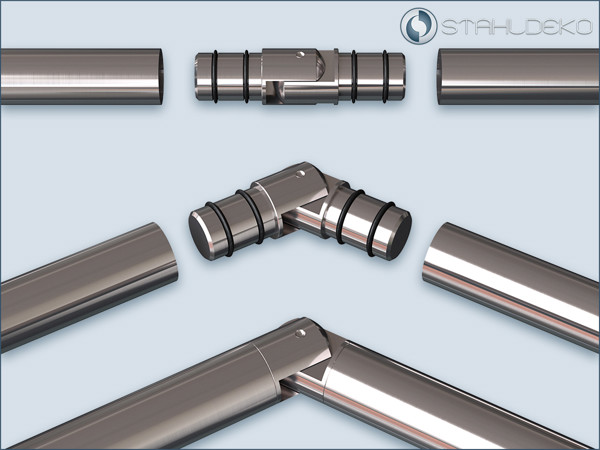 Stainless steel joint for tubes Ø 16 mm. Angle from 75° to 285°. Steeldeko solution for bay window decor.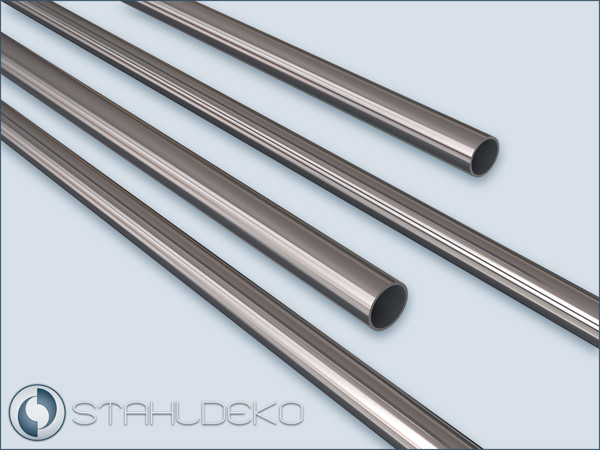 Stainless steel tube Ø 16 mm, for extension and custom production of curtain rods and decorative fittings.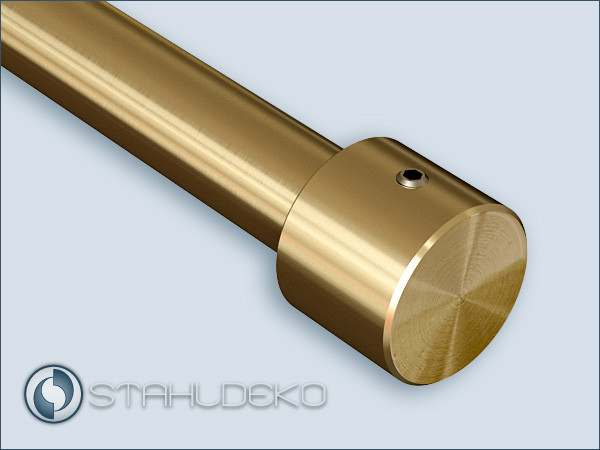 Decoration button made of brass, for pipes and rods Ø 16 mm. For self-construction of curtain rods and decorative fittings.